Courses - Diabetes at school
Level 1: Basic Type 1 in school 2021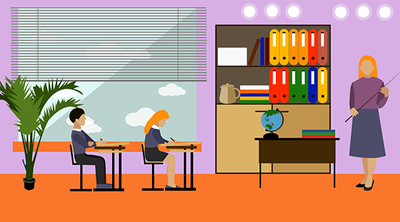 This level is aimed at all school staff who are employed at a school attended by a child with Type 1. The aim of this e-learning course is to empower the school staff member with a basic understanding of Type 1 and how it impacts the child and family. Even such basic understanding may assist establishment of the most positive school environment and optimal physical and emotional health outcomes for the child.
Enrol in or Go to Basic Type 1 in school
Level 2: Advanced Type 1 in School 2021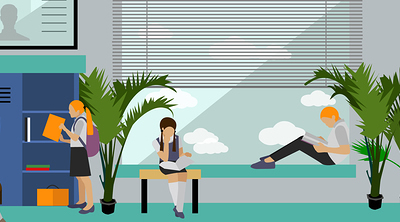 This level is aimed at all school staff who have a direct responsibility for a child with Type 1 and hence empower the school staff with the clinical training to make them feel confident about managing the child with Type 1 under their care. This module is based upon the International Society for Pediatric and Adolescent Diabetes (ISPAD) guidelines and includes sections on management of high and low blood glucose levels, exercise, food, camps, glucagon and Continuous Glucose Monitoring. Hence this modules will assist the school staff keep the child with Type 1 safe and enable them to fulfil their Duty of Care obligations.
Enrol in or go to Advanced Type 1 in School
Level 3: Insulin administration in school 2020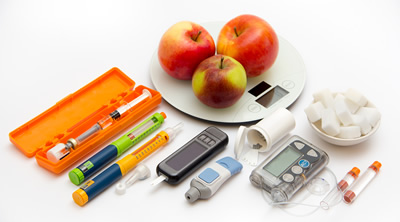 This e-training course for schools and childcare have been developed by the Diabetes Committee of the Australian Paediatric Society (APS) the peak professional body in Australia for regional child diabetes care in conjunction with experienced members of the Australian Diabetes Educators Association. We are very grateful to many teachers, parents and Health Care Professionals who have lent ideas, support and enthusiasm for the project. It has been initiated by the family support organization, the Type 1 Foundation in response to the lack of appropriate education and training modules in Australia for school staff. It aims to provide ready and free access to international standard Type 1 diabetes education and assist but not accredit training of insulin administration in Australian schools.
Enrol in or go to Insulin administration in school
Content updated 26 January 2021